Course 3: Finishing Your Game (9th November 2019)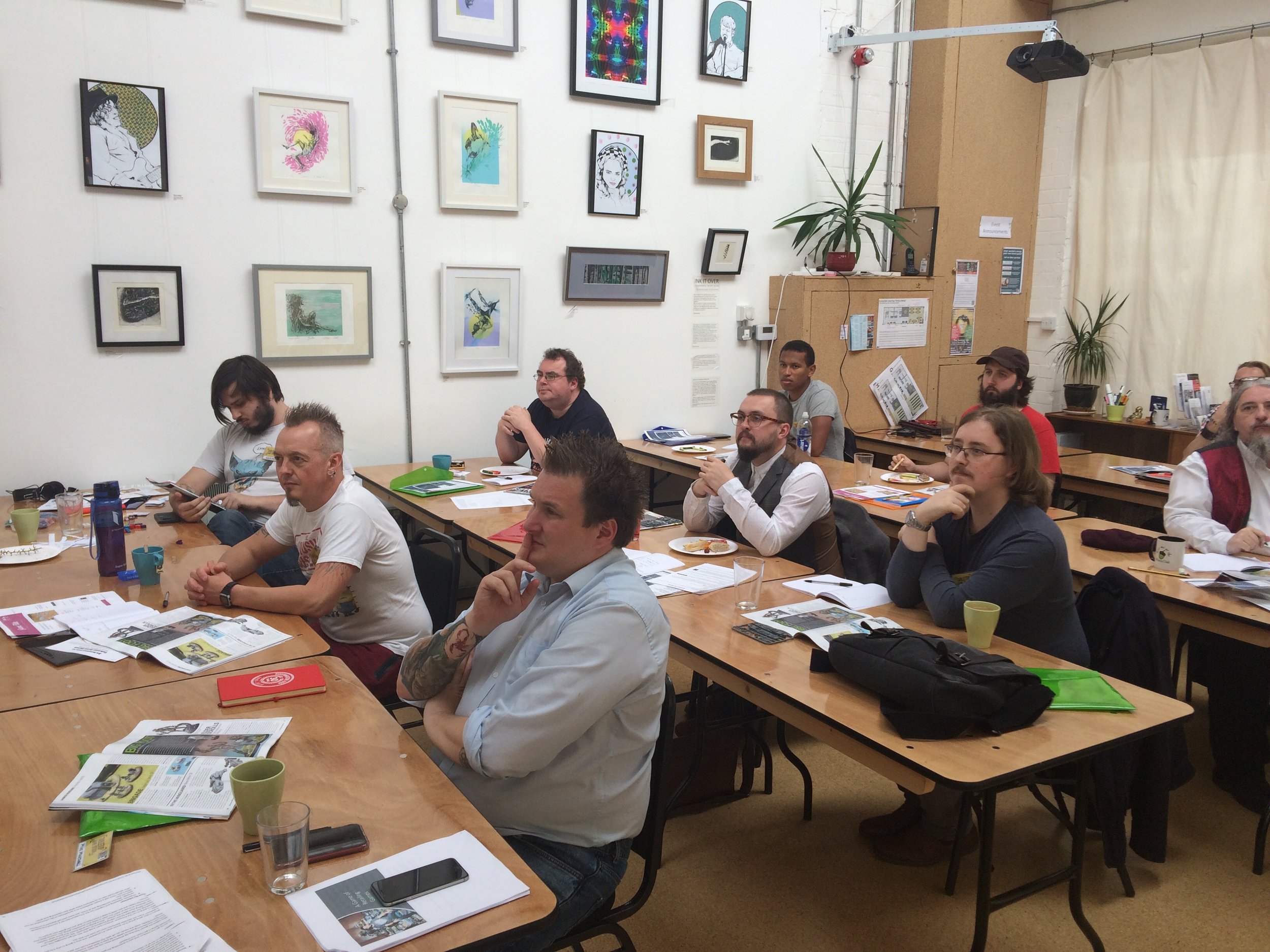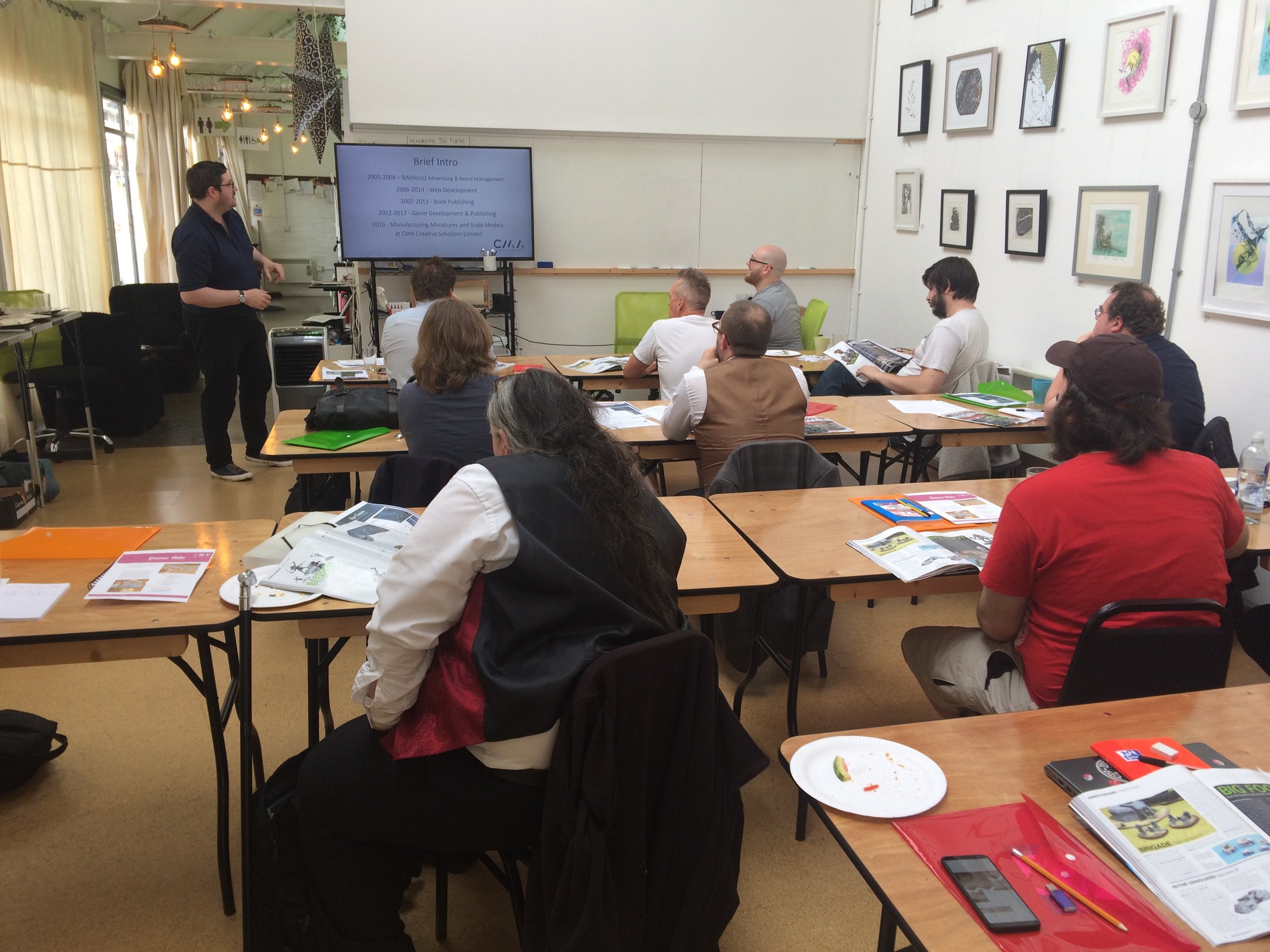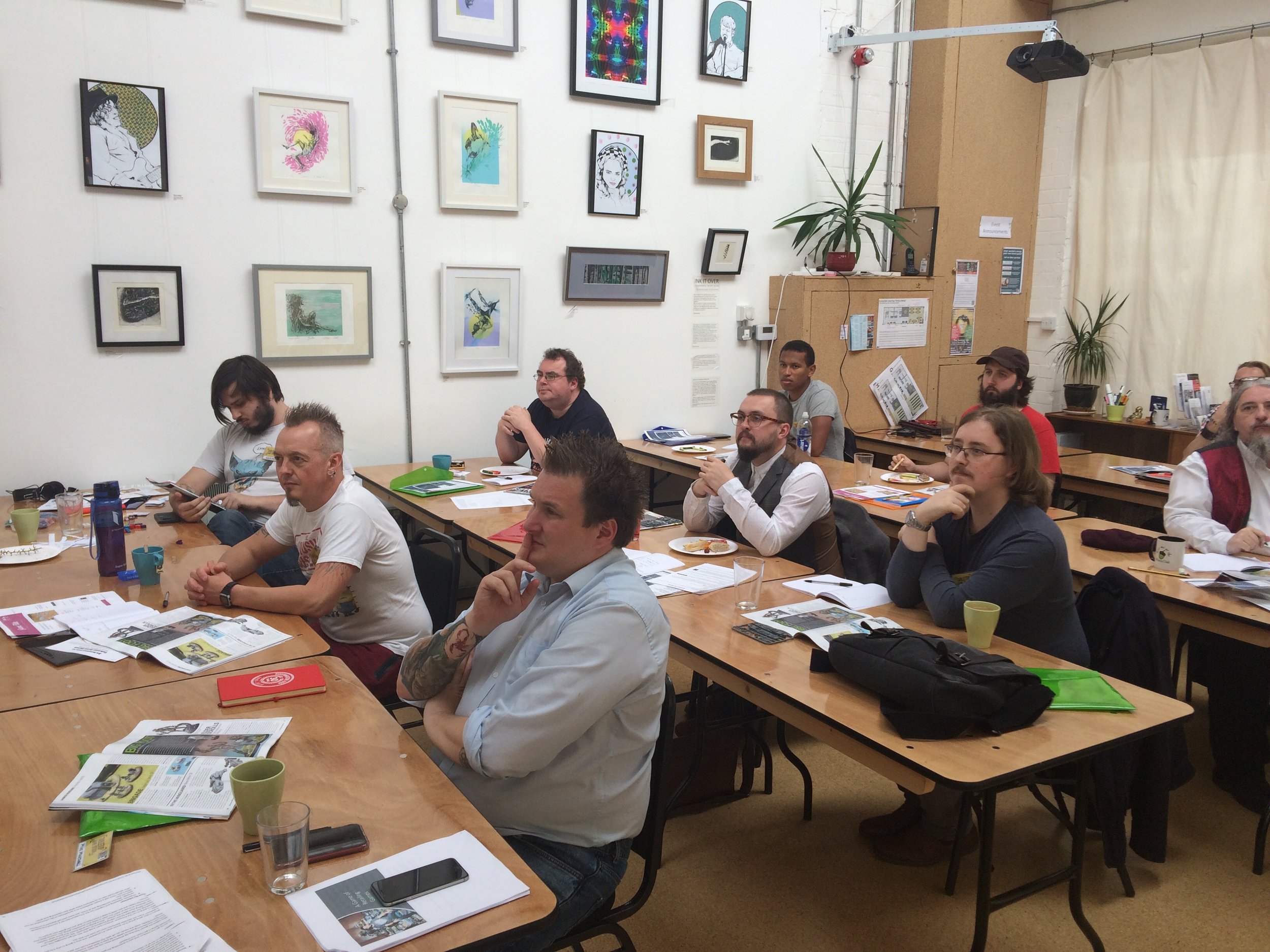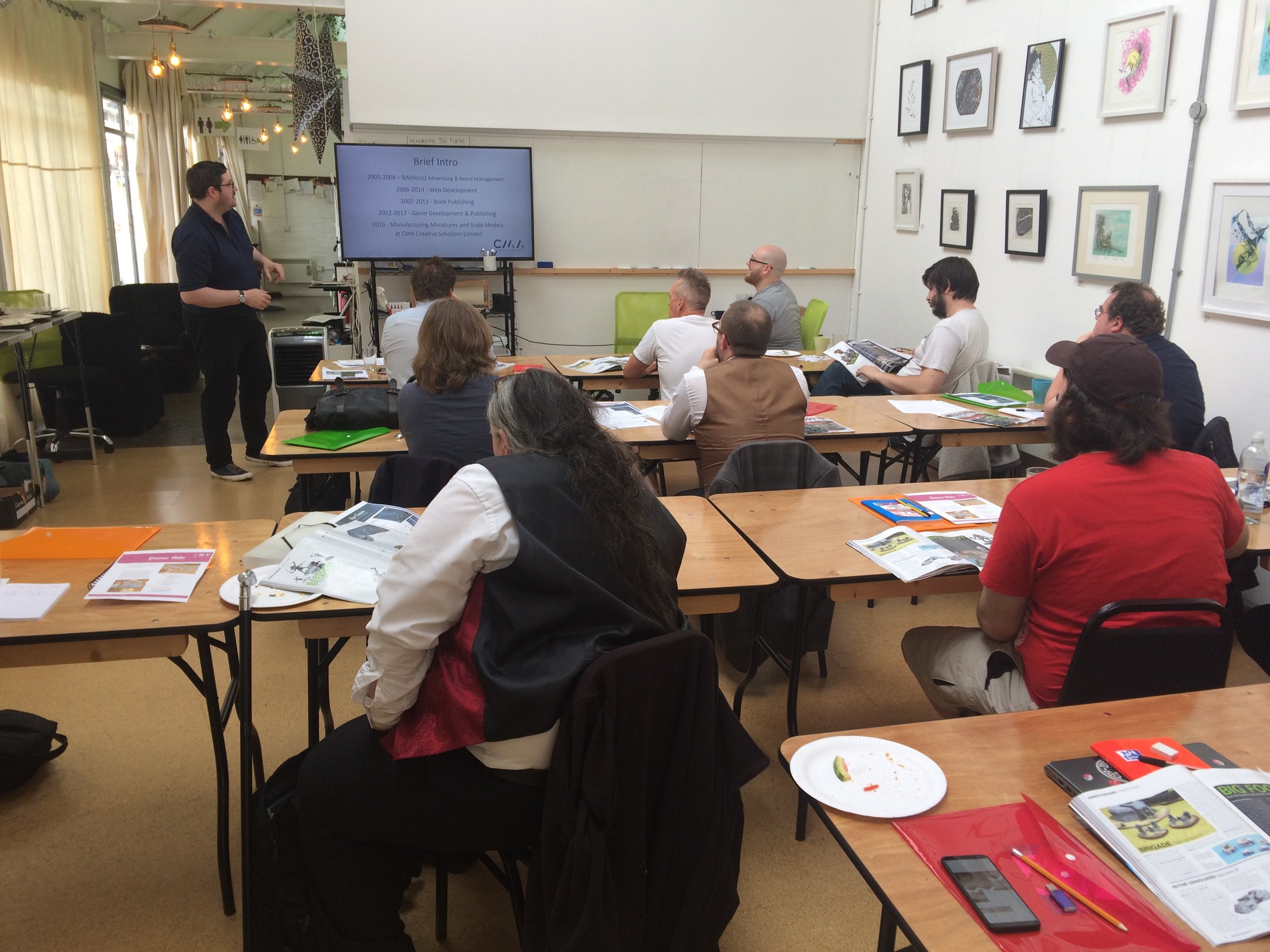 Course 3: Finishing Your Game (9th November 2019)
Have you ever wanted to design your own tabletop game? Got a great idea for a game, but haven't got a clue how to go about making one? Have you designed their first game, but can't figure out why it isn't working like you want it to? Join us for our Introduction to Game Design Courses and we'll help you find your way!
This ticket grants you access to a full day with Sophie Williams and James M. Hewitt, (award-nominated!) tabletop game designers from Needy Cat Games. They're the brains behind bestselling tabletop games such as Devil May Cry: The Bloody Palace, Hellboy: The Board Game, Blitz Bowl, Adeptus Titanicus and many more!
This is the third of three courses designed to give you an insight into our design process and help you achieve your own game design goals. Each one is limited to twelve places, so you'll have plenty of time to engage with us directly and ask us any questions you have.
If you'd like to see a preview of our courses, follow this link to our YouTube channel for a snippet of Course 1: https://www.youtube.com/watch?v=B3zxNUrbkpQ
This course will feature:
A full day of theory with James, Sophie and our guest speakers.

A slap-up lunch, as well as hot and cold drinks, biscuits and snacks throughout the day.

A chance to network with industry professionals and other up-and-coming designers.

A take-home pack themed around the day's course, featuring a reading list, industry contacts, sample sell sheets, discount codes for prototyping and other goodies.
What We'll Cover
Course 3 is about turning your fully designed game into a finished product which can be sold to a publisher or self-published. We'll cover subjects such as:
Drafting a final manuscript ready for layout.

Finding and working with freelancers.

Sell sheets.

Sales and distribution channels.

Kickstarter fundamentals

Costs and manufacturing considerations.
Event Details
This event will take place on Saturday 9th November 2019, from 11:00am to 5:00pm.
All of our courses will be taking place at MinorOak Coworking, a lovely open environment with lots of light and plenty of space for everyone to spread out.
Minor Oak is based in Sneinton Market, which is a ten minute walk from Nottingham city centre. It's close to a number of excellent bars, restaurants and hotels, so if you'd like to stay overnight you'll have plenty to do!
For venue details including how to get there and parking, check out their website.
Attendees must be 18+.
Testimonials
Here are some quotes from people who attended our first "Finishing Your Game" course in July 2019:
"I'm glad I managed to catch a place for day three. It was great. You guys are really good at it and extremely personable. I learned about things I didn't know, and got validated on stances I already had."

"I've been trying to get a game published for a while, but didn't really know where I should start. There was so much useful information on this course, and I feel like I have a new sense of purpose."

"Sophie and James really know what they're talking about, and they deliver the course in a friendly, casual manner."